ALL TOGETHER in Different Cities of Turkey
Piloting Capacity Building Programs on Inclusive Education

As part of All Together II project, the participants from Turkey of five working groups that have been developing capacity building programs for educators around the topic of inclusion have met in different cities throughout the summer 2021. They have further developed the content of the modules and carried out piloting workshops with the participation of experts educators and facilitators from different fields.

Storytelling as an Alternative Pedagogical Approach:

The training modules that we have been developing with German participants for the last one year via online tools have at last reached the target actors from different fields. A group of 12 educators, from Turkey and Syria, have participated to the piloting workshop of Storytelling on 31st of July in Mersin. The workshop which centres around "participatory story-weaving / storytelling with children" is organized and hosted by Maya Derneği. During the training, we have witnessed genuine enthusiasm of the participants who in turn offered feedback that will serve to improve the implementation of the storytelling activities in schools and community centers.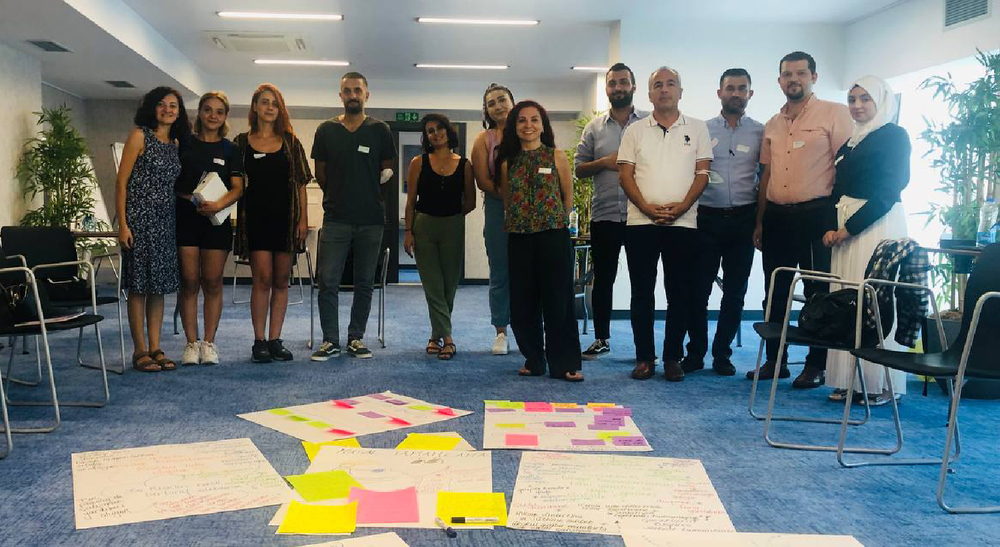 Discrimination Awareness and Game:

zmir Metropolitan Municipality Urban Justice and Equity Department and Bir Iz Association have been working on developing a game to raise the awareness of discrimination. On the 3rd of August, they also hosted and carried out the piloting workshop at the Youth Center of İzmir Historical Coal Gas Plant. The participants consisted of employees from different departments of the municipality as well as volunteers of the Bir Iz Association. The participants not only had the opportunity to experiment the relevant training module focusing on discrimination and intersectionality, but they also found opportunity to play the first demo of the game that was designed/tailored for the trainers. At the end of this very efficient and fun workshop, we have collected their evaluation and suggestions for our final outputs.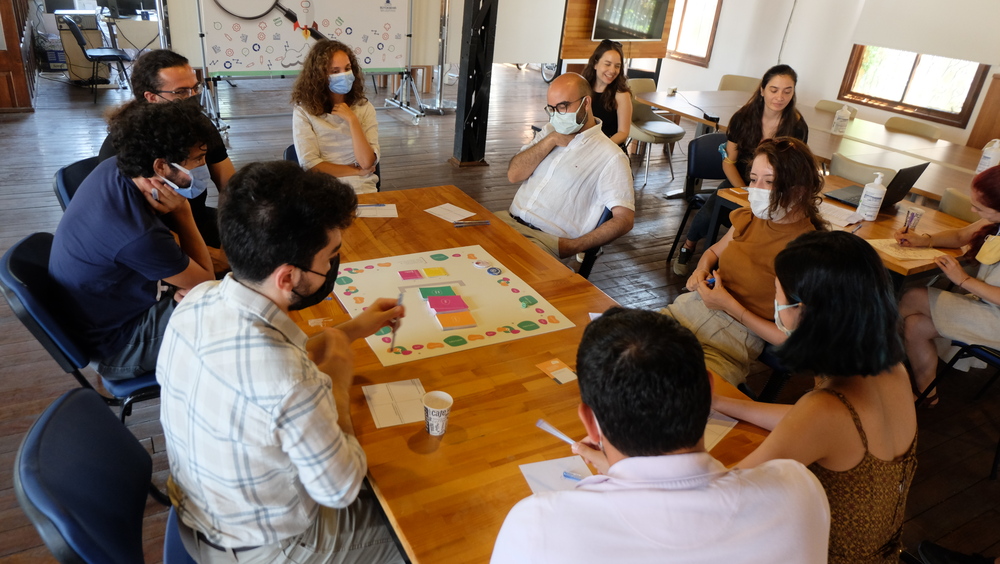 The other 3 working groups of the project have met in Gaziantep and İzmir. "Creating Inclusive Art Workshops" participants, IKSV Alt Kat ve Kırkayak Kültür teams, met in Gaziantep while "Multilingualism and Translanguaging" and "Facilitating Skills for Parental Support" groups got together in the Nesin Villages in Şirince. Capacity Building Programs around all these different topics that intersect with Inclusion will be conducted in September again with the participation of experts, educators and artists and so feedbacks will be collected to enrich the contents.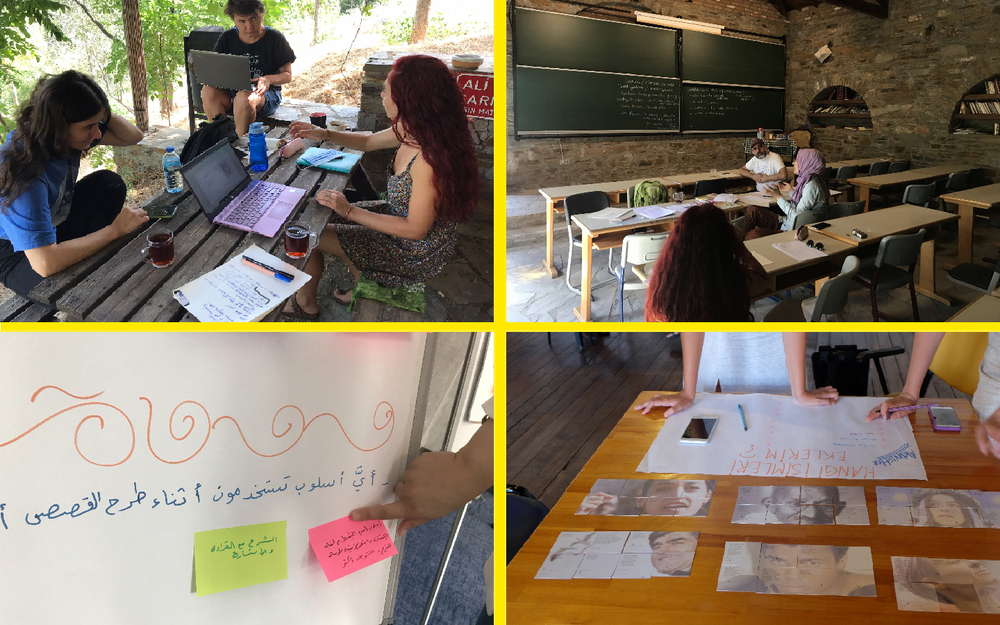 In September and October 2021, All Together participants from both Turkey and Germany will at last physically get together, to compare and correlate the outcomes of pilot workshops they carried out in summer, which in turn will feed the final products of the project. They will enjoy face to face meetings and exchange after one and half years of distance and online collaboration.